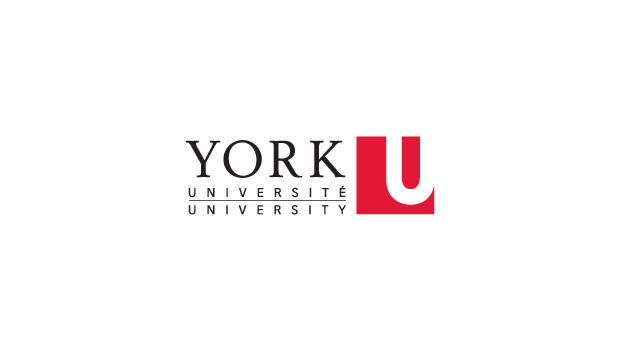 ---
Address
Main Street Markham
132 Robinson Street
Markham, Ontario
---
Event Schedule
Saturday, May 13, 2017
10:00 a.m. — 3:00 p.m.
---
For more information, please contact
info@sciencerendezvous.org
---
Resources
Event Website
Bringing science from the lab to the street!
Every year the Faculty of Science at York University joins forces with Main Street Markham to present Science Rendezvous at the award-winning Markham Farmers' Market. The Market starts at 8 am.
This year's Science Rendezvous will be held on May 13, 2017. York University scientists and students will be on site all day to answer today's most burning science questions and conduct exciting demonstrations, hands-on activities, and cool experiments! Get your hands dirty with some of the leading scientists in Canada. Come make your own slime, pet a comet, dig for dinosaurs, make monster bubbles, and more!
Live entertainment. Free parking.
Highlights
Make your own slime
Vortex smoke competition
Plant a seed for Mother's Day
Pet a comet
Feeding Darwin's finches
Solar car races
Digging for dinosaurs
Art of aging
Fragile food web