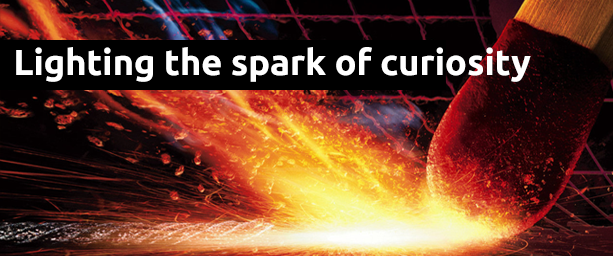 Science Rendezvous began as a joint program between the University of Toronto, Ryerson University, York University and the University of Ontario Institute of Technology (UOIT) in 2008. These founding partners saw the need to work together in order to launch an event of great enough scale and exciting content to engage the public in the vast wonders of science and engineering. Since that time, Science Rendezvous has grown to include 40 of Canada's top research institutions and over 85 community partnerships across 30 cities in 10 provinces and 2 territories. Today, it is the single largest science festival in Canada.
Science Rendezvous is a science outreach pioneer in Canada. Offering direct engagement with 6,000 of Canada's top researchers and scientists at 300 simultaneous events and 1000's of hands-on experiments for the public to try themselves.
The Science Rendezvous head office acts as an umbrella organization that coordinates the efforts of all participating institutions, reinvents public engagement with science through festival programming, and offers direction for event organizers all while promoting both the festival and Canadian science on a national level.
Learn more about our partners – the backbone of Science Rendezvous