EVENT SCHEDULE
SCIENCE CARNIVAL in Education Gym, 10am – 4pm:
Join us for a day of mind-blowing demonstrations and fun & exciting exhibits. This year our theme is Science Fiction!
• Frisbee and ball-throwing robots • 3D Printing demonstrations • Do-it-yourself DNA extraction • Cancer Quest • Healthy lifestyle activities • The power of the Sun • Astronomy Displays and Activities • Science Passport  • The Amazing Science Chase…and many more!
CHEMISTRY MAGIC SHOW: 11:00 AM
PHUNKY PHYSICS SHOW: 1:00 PM
FREE admission
FREE parking!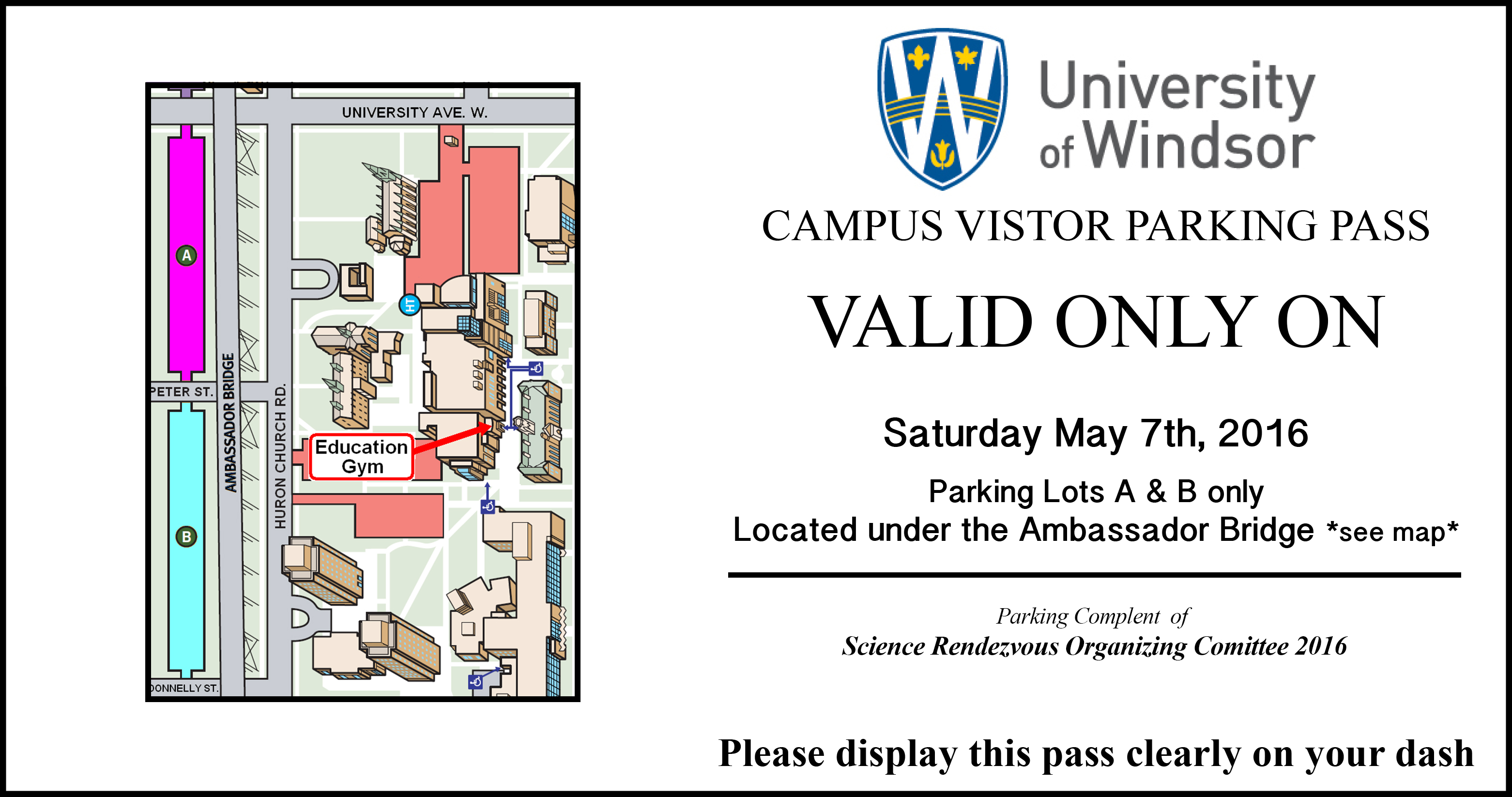 Print this pass for free parking on the day of the event. Valid in parking lots A and B only (located under the Ambassador Bridge).
Sponsors
 


Partners