NSERC Innovation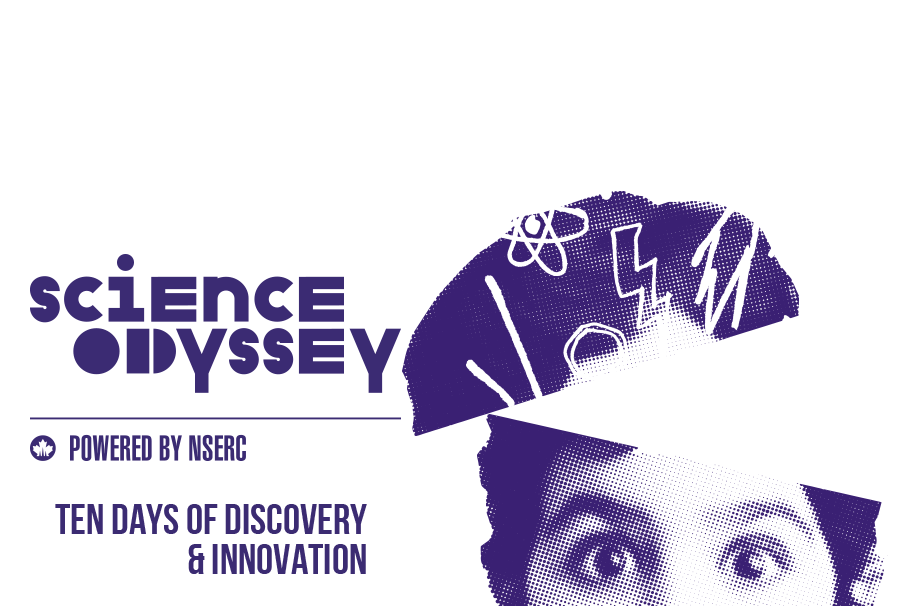 NSERC Innovation Showcase at Science Rendezvous
NSERC is the largest investor in science and engineering research and innovation in Canada. As a convenor we connect universities and colleges with industry partners to enable innovation-driven activities – allowing scientists and engineers across the country to develop world-leading discoveries and work with companies to turn these discoveries into inventions and products that will benefit Canadians.
Activités de mises en valeur d'innovations découlant du financement du CRSNG à Science Rendezvous
Le CRSNG est le plus grand investisseur en sciences naturelles et en génie au Canada dans la recherche et l'innovation. En qualité de rassembleur, il favorise la collaboration entre les universités et les collèges et les partenaires du secteur privé pour favoriser la réalisation d'activités axées sur l'innovation. Cela permet aux scientifiques et aux ingénieurs des quatre coins du pays de faire des découvertes de calibre mondial et de les transformer en inventions et en produits dont profiteront les Canadiens.