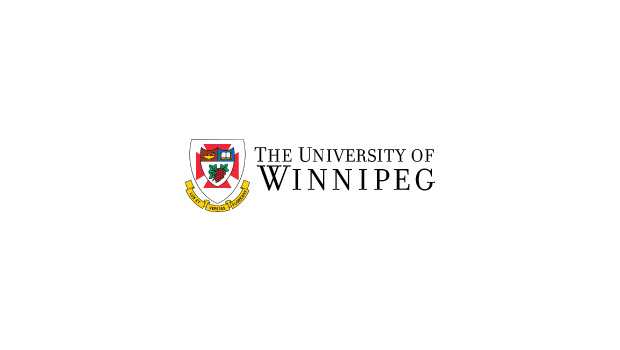 ---
Address
University of Winnipeg
The Richardson College for the Environment
599 Portage Ave
Winnipeg, Manitoba
---
Event Schedule
Saturday, May 13, 2017
11:00 a.m. — 3:00 p.m.
---
For more information, please contact
Devin Latimer
d.latimer@uwinnipeg.ca
info@sciencerendezvous.org
The University of Winnipeg's team of enthusiastic scientists will be presenting their demonstrations and hands-on activities at the University of Winnipeg's Science Building – The Richardson College for the Environment! Join us for a free, family-friendly festival celebrating science in Winnipeg!
Participate in Hands-on Science!
There will be many hands-on activities including the physics of music, a visit from actual Batmen and Batwomen, identifying baby animal calls, a smoke cannon, a challenging walk through quicksand, 'spot the critters,' and dig for your own fossil!  Complete the 'Science Chase' to enter a chance to win one of our exciting prizes!
Highlights
Be dazzled by our chemistry magic show! @ 12:30 pm & again @ 2:00 pm
Fire a smoke cannon!
Walk through quicksand… but don't be too slow or you'll sink!
Play a Theremin!
Visit with our own Batmen and Batwomen to learn all about bats!
Dig for your own fossil!
Spot the critters and listen for animal sounds!
Check out the mathematics of the Rubik's cube!
Student Volunteers
University of Winnipeg students interested in volunteering please contact Devin Latimer.