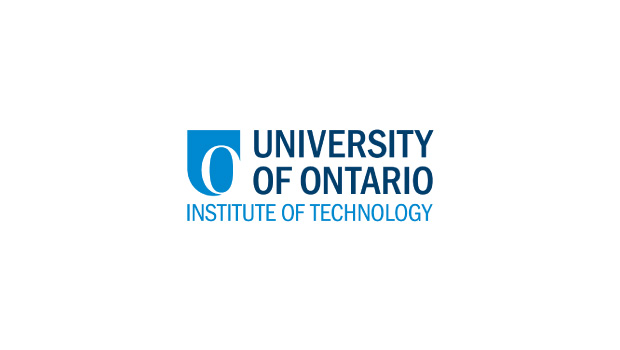 ---
Address
University of Ontario Institute of Technology and Durham College
Science Building, Business and IT Building, Energy Systems and Nuclear Science Research Centre
2000 Simcoe Street North
Oshawa, Ontario
---
Event Schedule
Saturday, May 13, 2017
10:00 a.m. — 3:00 p.m.
---
For more information, please contact
UOIT Science Rendezvous Info
sciencerendezvousinfo@uoit.ca
---
Resources
Event Website
UOIT and DC welcome inquiring minds of all ages to Science Rendezvous 2018, where people and science meet: a hands-on opportunity to explore and create! Meet the scientists who turn innovative research ideas into real solutions for society.
Come experience the thrill of doing a real experiment by participating in one of our Mini-Workshops
Take an INVENTour
Visit the Science Cavalcade
Grand Finale Celebration
When you arrive, pick up a copy of the Science Rendezvous program and your official Science Rendezvous passport. Plan your day with the many exciting, FREE events taking place on campus. Register for the Mini-Workshops and tours. Parking is FREE. Bring your own lunch and refillable water bottle.
FREE, fun, family-friendly day of science discovery
UOIT is pleased to once again partner with Durham College for Science Rendezvous 2018! Activities run from 10:00 a.m until 2:30 p.m. and include:
Colourful Chemistry — Come learn how to make an Indicator out of Cabbage in our colorful chemistry lab. Explore the Rainbow with an exciting Dry Ice experiment.
Fun With Food — Discover the magnetic properties of Cereal. Uncover visually what is really in those tasty treats you love to eat.
Mini Workshops — Hands-on workshops that will allow you to experience being a real scientist!
Forensic Fun Zone — CSI Oshawa – Solve the mystery by using a variety of forensic techniques.
Biodiversity Gallery — Experience the variety of nature: insects, animal skulls, fossils and biodiversity bingo!
INVENTours — Soap Sculptures; Bacteria Hands!; Tear Apart A Happy Meal; Rainbow Science; Making Slime; Magic Floating Orb; Inflate a Pig's Lung; Flaming Gummy Bears and much more!
Grand Finale — 2:30 to 3:00 p.m. Celebrate Science Rendezvous' 10th Anniversary and Canada's 150th Birthday with cake, music and prizes!
Lunch — This year we encourage you to bring your own packed lunch and a refillable water bottle. There will be space on campus where you can sit and enjoy your lunch.