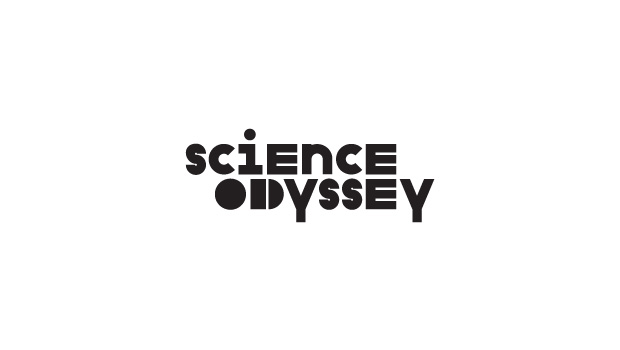 ---
Address
580 Booth St. / 580 rue Booth
Ottawa, Ontario

---
Event Schedule
Saturday, May 13, 2017
10:00 a.m. — 4:00 p.m.
10h — 16h

Science Odyssey Funfest
Science Odyssey Funfest is a celebration and learning experience to spark youth's interest in science and technology. Join us for family-friendly fun with hands-on science and research activities led by federal government departments, universities and external partners. The event will take place right across the street from Dows Lake, which is also where the Canadian Tulip Festival will be held.
Scientifête Odyssée des sciences
La Scientifête Odyssée des sciences, une journée festive et éducative destinée à piquer l'intérêt des jeunes pour les sciences et technologies. Venez en famille participer à des activités de science et de recherche pratiques présentées par des ministères fédéraux, des universités et d'autres intervenants, en face du lac Dows, sur le terrain qui accueille aussi le Festival des tulipes.