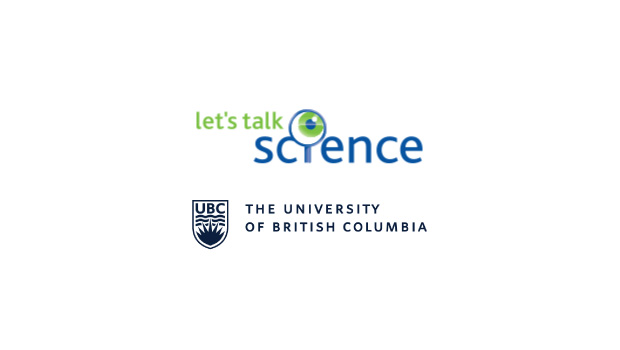 ---
Address
The Old Barn Community Centre
6308 Thunderbird Blvd.
Vancouver, British Columbia
---
Event Schedule
Saturday, May 13, 2017
10:00 a.m. — 2:00 p.m.
---
For more information, please contact
info@sciencerendezvous.org
---
Resources
Event Website
How much do you know about DNA? How about polymers? Come put some knowledge to some practical use! Join UBC Let's Talk Science this year for Science Rendezvous, an annual celebration of science education for all! We will be running hands-on science activities for children of all ages, introducing them to some simple fundamental concepts from the world around us! We'll talk about DNA and make Edible DNA and DNA Bracelets, and finish the day off with some ooey, gooey Slime!
Highlights
Build your own edible DNA
DNA bracelets
Make your own slime