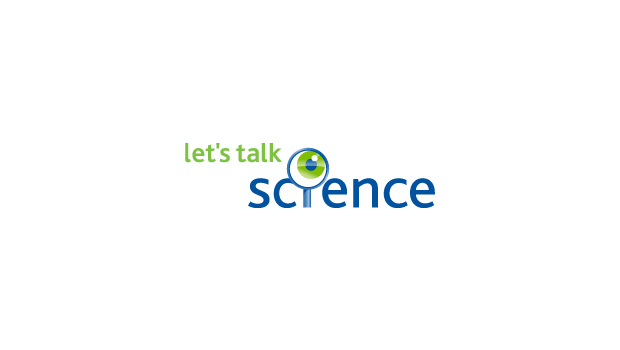 ---
Address
Central Library
Sciences & Business Department, 2nd Floor
301 Burnhamthorpe Road West
Mississauga, Ontario
---
Event Schedule
Saturday, May 13, 2017
11:00 a.m. — 4:00 p.m.
---
For more information, please contact
info@sciencerendezvous.org
---
Resources
Event Website
Join the annual festival that takes science out of the lab and onto the street! Experience fun, hands-on science activities with Let's Talk Science volunteers and meet with real scientists from the University of Toronto – Mississauga to learn about innovative research projects happening in your city. We have hands-on activities, a 3D printer, results from a high-altitude balloon launch known as the Canada-wide Science Experiment, and a lot more!
Explore science through FUN, EXCITING HANDS-ON ACTIVITIES!
Highlights
Canada-Wide Experiment w/ Let's Talk Science and Science Rendezvous
Let's Talk Science volunteers from McMaster University, Guelph University, and University of Toronto at Mississauga join forces to take part in Science Rendezvous' Canada-Wide Experiment.
Science Rendezvous is launching its third instalment of the Canada-Wide Experiment (CWE), a high-altitude balloon launche. These stratospheric balloons are equipped with video and data sensors to take a snap-shot of Canada's atmospheric health at one time. Now we will be able to compare results with last year's launch and start to track trends in our atmosphere!
Things we will be monitoring:
GPS location
Accelerometer/Magnetometer motion
Temperature
Barometric Pressure
Humidity
Carbon Monoxide (CO)
Ammonia (NH3)
Nitrogen Dioxide (NO2)
Ozone (O3)
Launch date to be announced soon – check back often for updates and join us at the Science Rendezvous festival on May 13th.