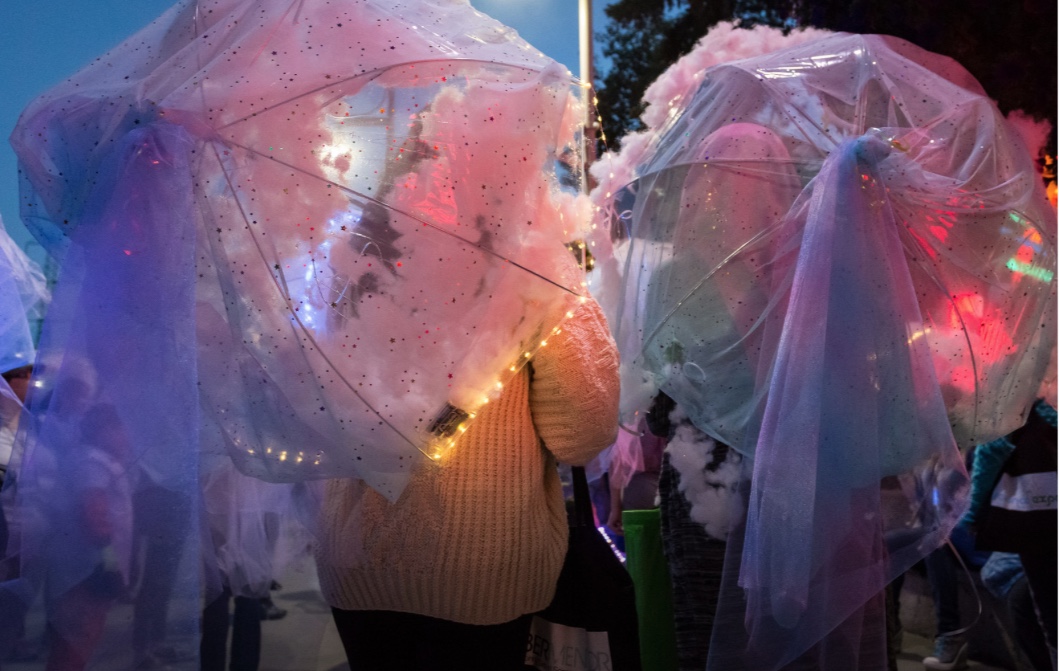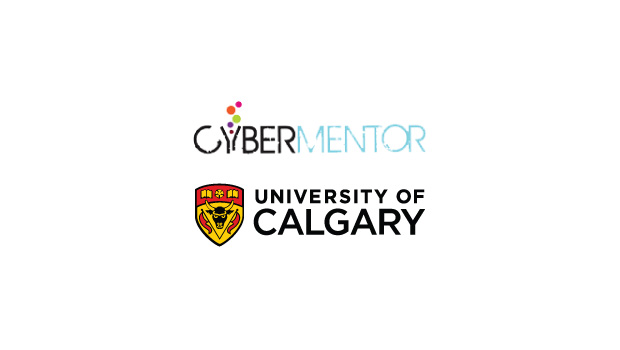 Venue
TELUS Spark
Join us to celebrate the conclusion of another great season, and hear about Cybermentor's exciting year ahead. Enjoy a fun engineering design activity, guest speakers, industry panel, planetarium live show and reception lunch.
Last year, participants designed and built LED "thunder cloud" Umbrella's. This year we will have an "outer-space" theme! We also have the opportunity to showcase our science, engineering and art creations at Beakernight in September 2017.
NSERC INNOVATION SHOWCASE Clean Technologies – Water Desalination
Dr. Vita Martez- NSERC Industry Research Chair for College, Oil Sands in-situ steam generation Department of Applied Research and Innovation Services- Southern Alberta Institute of Technology (SAIT), Calgary, Alberta, Canada
Clean Technologies in water and waste water include the production of drinking water for domestic consumption and quality water for industrial use. In Alberta saline and produced water is encountered during the production of energy from Canada's oil sands and in the oil and gas industry overall. Water treatment and management is central to energy production, just as energy is essential for water treatment and its management.  Clean technologies in water for industrial use, can help produce cleaner energy from the oil sands by using innovation to reduce the carbon footprint, minimize fresh water usage, increase water recycle and energy efficiency and enhance water conservation. Clean technologies in water for domestic consumption can provide clean drinking water to vulnerable populations in our communities and those who live in remote areas and do not have access to safe drinking water.

Vita and her team of researchers, new graduates and students completed an applied research project in developing, testing and verifying a proprietary clean technology titled hybrid water desalination system (HWDS) which is housed in a 12 metre shipping container. With funding from the Natural Sciences and Engineering Research Council (NSERC), National Research Council (NRC), and SAIT's Applied Research Fund (ARF), and in partnership with Trilogy Environmental Systems Inc., the goal of this applied research was to maximize fresh water output of HWDS while using the least amount of energy possible and within a small footprint. HWDS demonstrated that sea water from the Pacific Ocean in British Columbia with a total dissolved solids (TDS) of 32,500 mg/L could be easily reduced to TDS to 300 mg/L, and meet stringent Canadian drinking water quality standards for many parameters. The outcome of the HWDS demonstration led to Trilogy becoming a honouree for the prestigious ASTECH award. It has opened up applications of HWDS for use in brackish and make-up water desalination in the Oilsands locally; and drinking water production in Sri Lanka and other export markets around the world internationally
You can find out more about Trilogy Environmental Systems at  http://trilogyesi.com/ and learn more about Vita's research at applied research at http://www.sait.ca/applied-research-and-innovation-services  as they host the HWDS applied research  as part of NSERC Innovation Showcase at Telus Spark, Calgary.