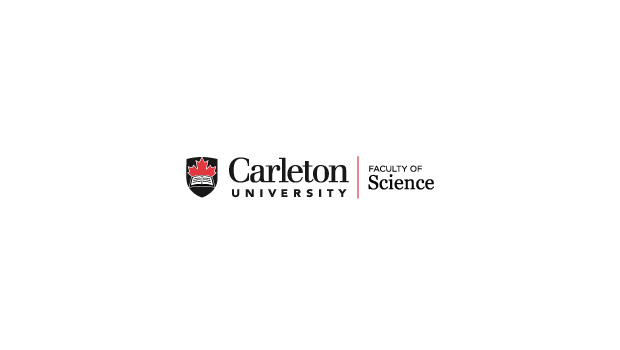 May 13 event postponed to Friday May 19
LIGHT UP THE NIGHT with CHEMISTRY IN THE DARK!
Our next Chemistry Magic Show will be part of Science Rendezvous, a national day of celebration of science in Canada and activities to inspire young people to be enthusiastic about science. Carleton University Office for Chemistry Outreach (CUOCO) will be hosting our 5th annual outdoor Chemistry Magic Show at night! We will light up the sky and do things we can't do indoors!
Venue
The show will be held at the outdoor amphitheatre between Southam and Paterson Halls and the MacOdrum Library. The amphitheatre can comfortably hold about 500 people. There are no tickets and all the activities are free! The show will start at dusk (approximately 8:45 p.m.) and we will have some hands-on activities starting at 7:30 p.m.
Time
Hands-on activities (more details below): 7:30 – 8:40 p.m.
Chemistry Magic Show: 8:45 p.m. until approximately 9:45 p.m.
Cost
FREE!!! However, we will be accepting donations of cash and non-perishable food for the Ottawa Food Bank (suggested donation is $3 or 1 or 2 food items per person) as well as donations to fund our activities.
What can you expect?
This free one-hour show features fun targeted at the whole family (children aged six and up) with explosions, a look at the inner workings of fireworks, spontaneous combustions and things that glow in the dark. There will be hands-on activities before the show (starting at 7:30), where you can make ice cream with liquid nitrogen, encounter lots of interesting smells (including cinnamon, skunk, and molecules that are left- or right-handed and have different smells), make slime, see some of the demonstrations up close, and much more. This year we will also be joined by Let's Talk Science, who will be adding even more hands-on activities to this already fantastic event!
The one-hour chemistry magic show will start at dusk (approximately 8:45 p.m.). See you there because we're either going to glow it up or blow it up! The show is appropriate and fun for everyone ages 6 and up. Please be aware that there will be loud noises that may scare some small children. Etienne Rollin of Carleton's Physics Department will also be on hand with his telescope so you can see Jupiter!
Transportation
Parking is available on campus (See: Magic Show Map) in lot P1, the library parking garage (visitors can park on any level on weekends), or at several other locations on campus. Parking is "Pay and Display" at a flat rate of $4 for the day. Carleton is also accessible via OC Transpo routes 4, 7, and 104 (note that route 111 does not come to Carleton on weekends) and the Trillium O-Train line.